Future Living® Trade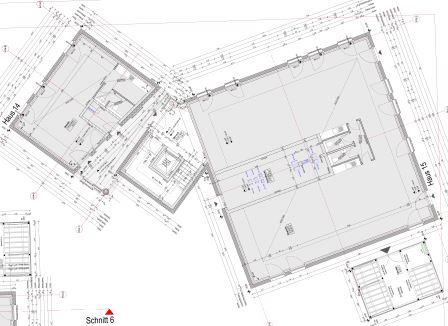 In den sechs Erdgeschoßflächen der Wohntürme finden sich 10 gewerbliche Einheiten. Die kleineren Einheiten sind ca. 50 qm groß, die großen 200 qm. Die großen lassen sich bei Bedarf teilen.
Für Future Living® Trade werden Unternehmen gesucht, die zum Thema "Future Living®" passen. Das bedeutet konkret, dass sie sich dem Thema nahe fühlen oder für die Bewohner*innen von Future Living® Berlin und das umliegennde Quartier ein Angebot bieten. Die Räume sind ideal für Praxen, Büros, Dienstleistungs- und sonstige Angebote.
Future Living® Trade is providing ten commercial units located on the base level of the six towers of Future Living® Homes. Smaller units are offering a size of 50 qm, bigger ones of 200 qm. These bigger ones can be departed in two units if wanted.
For Future Living® Trade we are looking for companies and shops that will fit into the themes of Future Living® Berlin or are offering services for the tenants or the neighbourhood..