Partner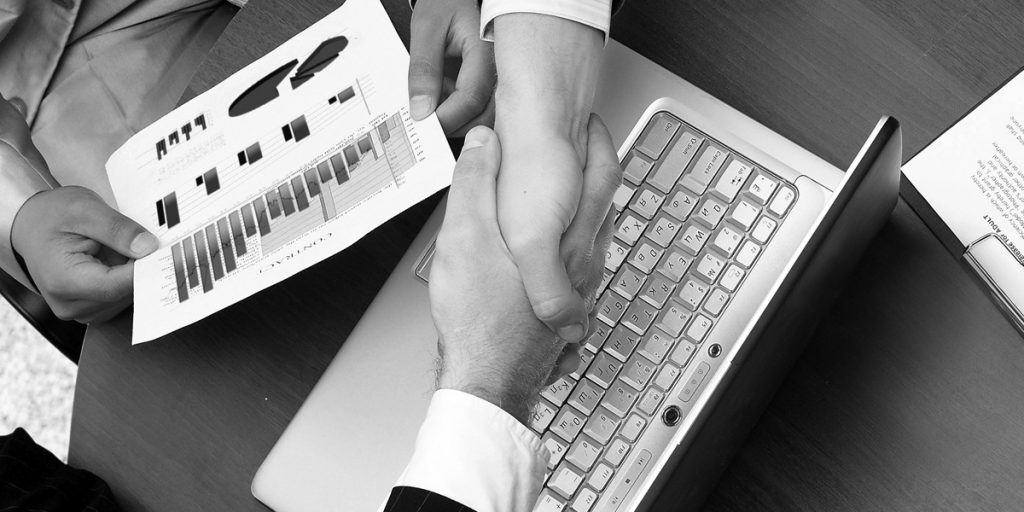 Future Living® Berlin wird zusammen mit einem Partnernetzwerk realisiert. Darunter finden sich sehr große, international agierende Industrieunternehmen, erfolgreiche Mittelständler, aber auch kleinere StartUps mit innovativen Ideen. Partner adressieren Themen wie Energie, Mobilität, Komfort, Gesundheit, Kommunikation, Wellness, Hygiene und auch die Unterstützung im Betrieb.
Partnerschaften ermöglichen über Lösungen, die über die Basisausstattung hinaus gehen, durch das Zusammenführen innovativer Ansätze aus ganz unterschiedlichen Bereichen zu einem funktionierenden Ganzen.
Future Living® Berlin will be realised together with a network of partners. In the network are found big, internationally operating industrial companies, successful medium-seized enterprises, but also smaller StartUps realising smart ideas. Our partner are addressing themes as energy, mobility, comfort, health issues, communication, wellness, hygiene and support in facility management.
Partnerships will enable solutions that extend the basic environment. Combining innovative approaches from different domains something new functioning in complete will be created.