Initiatoren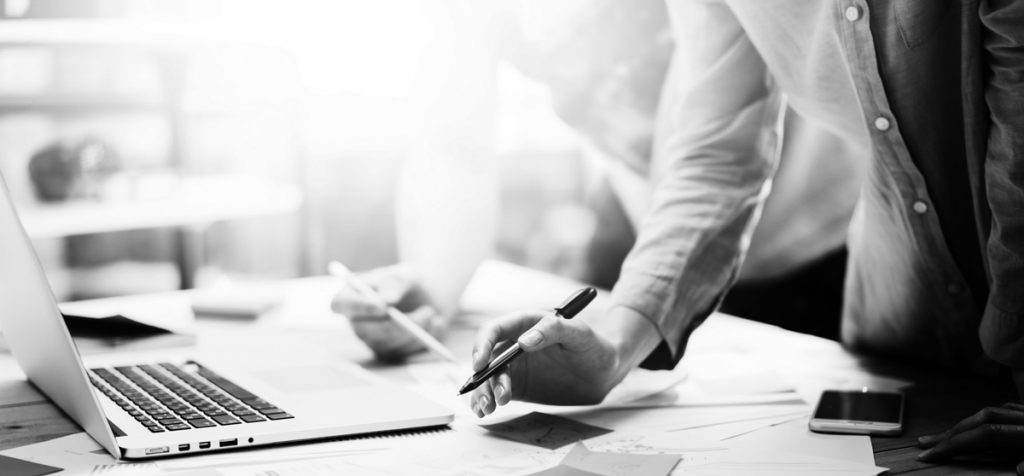 Die GSW Sigmaringen wurde 1949 von drei Kriegsopferverbänden, die sich später zum Sozialverband VdK Baden-Württemberg e. V. zusammenschlossen, gegründet. Seit ihrer Gründung wendet sich die GSW Sigmaringen immer wieder aktuell anstehenden Themen zu. Dies sind heute unter anderem der soziale und demographische Wandel, Energieeffizienz und erneuerbare Energien.
Als Unternehmen des großen Sozialverband VdK Baden-Württemberg e.V. steht die GSW Sigmaringen in der Verantwortung, bezahlbaren und gleichermaßen hochwertigen Wohnraum zu schaffen. Durch den Einsatz von Assistenzlösungen führt die GSW die Tradition fort, sich für Barrierefreiheit einzusetzen und fördert als Bauherr das Projekt Future Living® Berlin.
---
Die in Berlin ansässige Unternehmensgruppe Krebs (UGK) befasst sich schon in der zweiten Generation mit gesellschaftlich relevanten Aufgabenstellungen.
Geprägt durch die vielfältigen Erfahrungen bei der Realisierung der weltweit ersten Autobahnüberbauung, weiterer von der Bundesregierung anerkannter Demonstrationsbauvorhaben u.a. im Bereich Integration, Barrierefreiheit und Generationen-Wohnen sowie der Neudefinition des "Pfefferberg" beschäftigt sich die UGK heute aktiv mit den Herausforderungen des demographischen Wandels sowie der Energiewende und entwickelte das Projekt Future Living® Berlin.
GSW Sigmaringen was founded in 1949 by three associations taking care of war victims. These three associations later merged into the social association Sozialverband VdK Baden-Württemberg e. V. Since its inception, GSW Sigmaringen addresses challenges of society and housing. Today special focus lies on social and demographical changes, energy efficiency and renewable energies.
GSW Sigmaringen, as a company of Sozialverband VdK Baden-Württemberg e.V., is carrying responsibility for providing affordable but also high-end housing spaces. Providing assisting technologies, GSW Sigmaringen is enhancing the tradition of taking care of freedom from barriers. As a builder-owner, GSW Sigmaringen is investing in the project Future Living® Berlin.
---
The Berlin based Unternehmensgruppe Krebs (UGK) has a long history in addressing challenges which are relevant for society.
UGK has a background with varied experiences as the world's first built-over motor-way, exhibition buildings addressing integration, freedom of barriers and cross-generation housing or the new definition of the quarter "Pfefferberg". Today, UGK actively addresses challenges as demographical changes and climate change – and therefore developing the project Future Living® Berlin.