ForeSight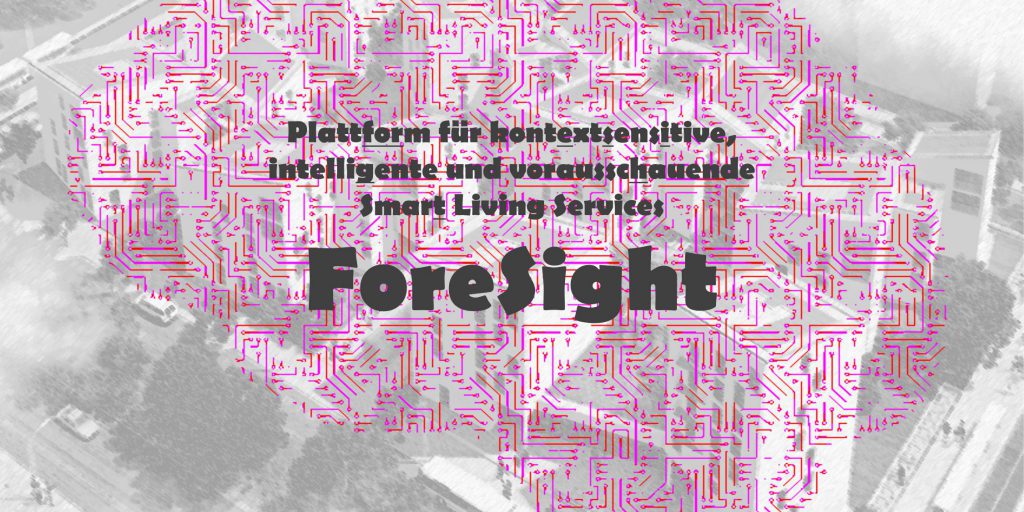 Unter den News auf dieser Seite (siehe unten) finden sich Informationen über das Projekt ForeSight, den Projektverlauf, Beiträge rund um unsere Themen (KI, Smart Home, Smart Building etc.), Presseerklärungen etc.
Weitere Beiträge finden Sie auch in unserer LinkedIn-Gruppe.
Die Wettbewerbsphase dient dazu, eine RoadMap zu erstellen, aus der hervorgeht, wie wir uns die Umsetzung in einer weiteren Phase ab 2020 vorstellen. Die Ziele, die wir mit ForeSight verfolgen, und die Partner, die sich aktiv daran beteiligen, finden sich hier:
Das Projekt in der Wettbewerbsphase
ForeSight wird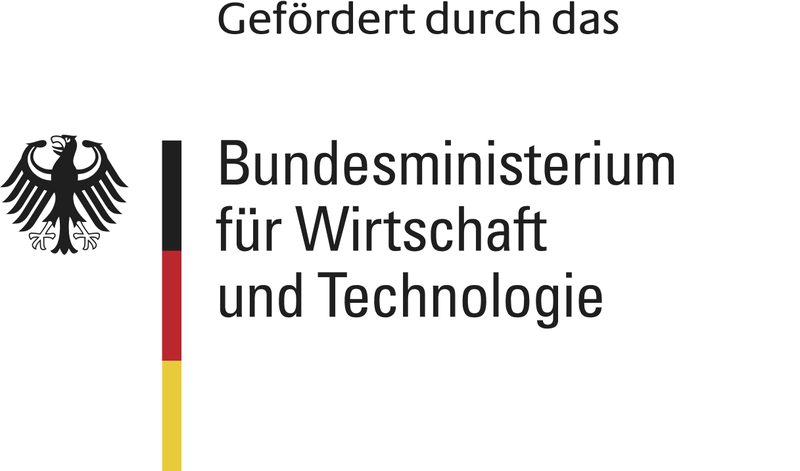 On this page you will find information about the project ForeSight, the course of the project, articles about our topics (AI, Smart Home, Smart Building etc.), press releases etc.
You can also find further posts in our LinkedIn group (posts in German).
The competition phase is designed to produce a Roadmap outlining how we envision implementation in an following phase from 2020 onwards. The goals we are pursuing with ForeSight and the partners who are actively involved in it can be found here:
The Project during the Competitive Phase
ForeSight is