22.08.2019
Neue Planwirtschaft durch Big Data und KI?
New planned Economy based on Big Data and KI?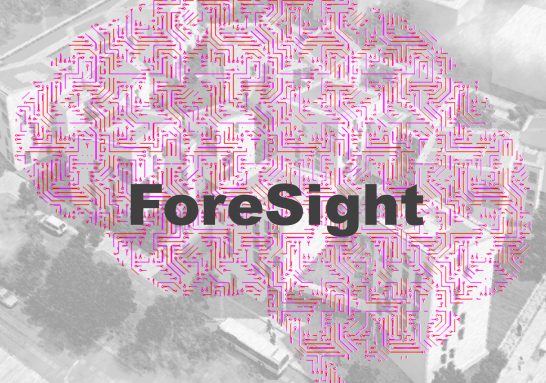 Am 14. August 2019 veröffentlichte Adrian Lobe, Politikwissenschafter und Journalist aus Heidelberg, in der Neuen Züricher Zeitung einen lesenswerten Beitrag unter der Überschrift "Macht uns der Computer zu Kommunisten? – Big Data lässt den linken Traum der Planwirtschaft wiederaufleben".
In diesem Artikel beschreibt er, wie mit Hilfe von Big Data und KI eine digitale Planwirtschaft aussehen könnte, die im Vergleich zu früheren Ansätzen auf Grund der Verfügbarkeit einer großen Anzahl von Daten zum Konsumverhalten von Kunden "durch zentralisierte Datenverarbeitungssysteme ihren «Wettbewerbsnachteil» gegenüber dem Kapitalismus kompensieren" könnte.
So sei "Alibaba-Chef Jack Ma, Gründer und Executive Chairman der Alibaba Group (Gruppe von erfolgreichen Internet-Unternehmen, China) von der Idee beseelt, dass man mit Big-Data-Analysen die Planungsfehler der Vergangenheit korrigieren und eine Planwirtschaft 2.0 ins Werk setzen könne."
Und Amazon habe bereits bereits 2014 ein Patent für ein Vorbestellsystem («anticipatory shipping») angemeldet, bei dem Waren bereits vor ausgelösten Bestellungn in Regionen verfrachtet werden könnten, weil Amazon im Vorfeld wisse, was Kunden bräuchten.
Der chinesische Rechtsprofessor Feng Xiang betonte in einem Gastbeitrag für die «Washington Post», dass KI das Ende des Kapitalismus einläuten werde. "Wenn KI Ressourcen durch Big-Data-Analysen rational verteile und robuste Feedback-Loops die Unzulänglichkeiten der unsichtbaren Hand beseitigten, wäre eine digitale Planwirtschaft denkbar", so wird Xiang zitiert.
Auch die hier beschriebenen Ansätze machen deutlich, wie wesentlich die Beschäftigung mit sozialen und ethischen Fragen ist, wenn große Datenmengen und künstliche Intelligenz zum Einsatzu kommen.
On August 14, 2019, Adrian Lobe, political scientist and journalist from Heidelberg, published a worth reading article in Neue Züricher Zeitung under the headline "Does the computer make us Communists? – Big data makes the left dream of the planned economy come to life again."
In this article, he describes how by using Big Data and AI a digitally-managed economy could appear. Using centralized data processing systems based on the availability of a large amount of data on consumer behavior the former "competitive disadvantage" could be compensated in comparision to capitalism.
Alibaba boss Jack Ma, founder and executive chairman of the Alibaba Group (group of successful internet companies, China), was inspired by the idea that using Big Data analyzes the planning mistakes of the past could be corrected and a planned economy 2.0 implemented."
And Amazon already in 2014 filed a patent for an anticipatory shipping system, in which goods could be shipped to regions already triggered before real orders, because Amazon knew in advance what customers would need.
In a guest post for the Washington Post, Chinese law professor Feng Xiang emphasized that AI would usher in the end of capitalism. "If AI rationally distributed resources through big data analytics and robust feedback loops eliminated the inadequacies of the invisible hand, a digitally planned economy would be feasible," Xiang quotes.
The approaches described here also show how important it is to deal with social and ethical issues when large amounts of data and artificial intelligence are used.