18.05.2020
Projekt-Webseite für ForeSight online
Project website for ForeSight online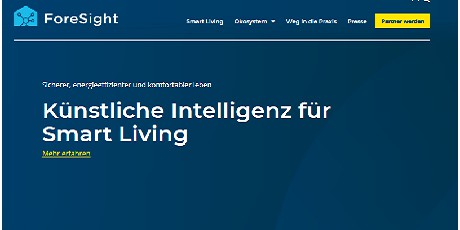 Seit letzter Woche ist die Webseite für das ForeSite-Projekt online.
Sie finden Sie unter https://foresight-plattform.de/
Sie finden dort Informationen zum Projekt ForeSight, den beteiligten Partnern, dem geplanten Vorgehen.
The ForeSite project website has been online since last week.
You can find it at https://foresight- Plattform.de/
There you will find information about the ForeSight project, the partners involved, the planned procedure.