09.09.2019
Vision Smart City – Mobilität der Zukunft heute
Vision Smart City - Mobility of the Future today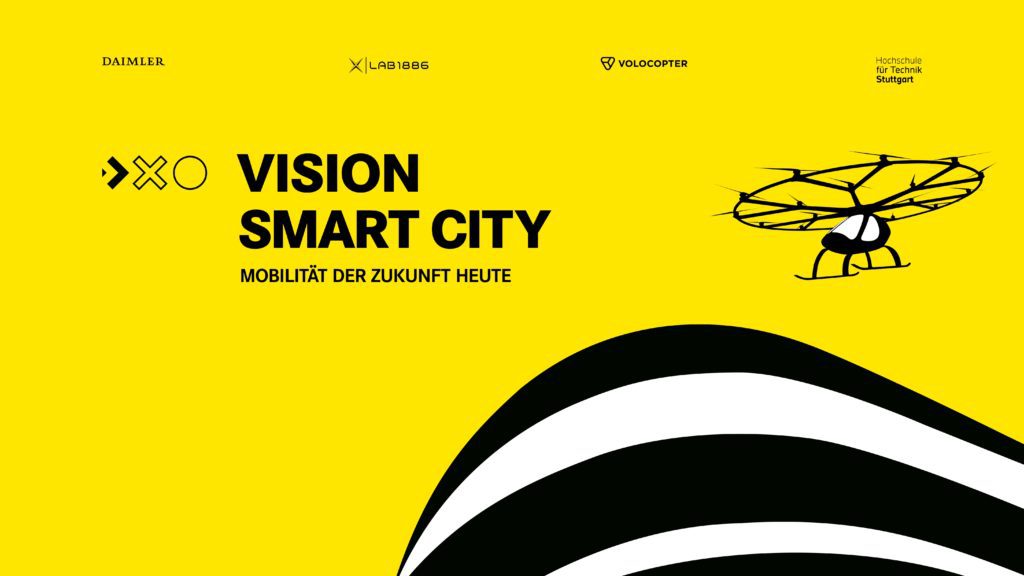 Am 14. und 15. September 2019 können Sie in Stuttgart am Mercedenz-Benz Museum vieles über die Zukunft der Mobilität erfahren und erleben.
Samstag, den 14. September, haben Sie um 14:00 Uhr Gelegenheit, den ersten unbemannten Flug eines Flugtaxis in einer europäischen Großstadt live mitzuerleben.
Mit von der Partie ist auf unser Modell von Future Living® Berlin als Beispiel für Zukunftsprojekte zukünftigen Wohnen (Ebene 1 im Mercedes-Benz Museum).
Ansonsten verspricht das Programm:
Zukunftskonzepte zur Mobilität mit Forschungsfahrzeugen, vollständig selbstfahrende Autos und vernetzten Städten
Nachhaltige Mobilität mit klimafreundlichem Fortbewegen und Autofahren
Sharing & Charging mit der Gestaltung der Zukunft durch neue Konzepte und elektrische Ladesäulen
Mikromobilität mit E-Scootern
Autonomes Fahren & Parken mit Mercedes-Benz E-Klasse-Fahrzeugen, die selbstständigen im Parkhaus einparken
On September 14th and 15th, 2019, you can learn a lot about the future of mobility in Stuttgart at the Mercedenz-Benz Museum.
Saturday, September 14th, at 2:00 pm, you will have the opportunity to witness live the first unmanned flight of a taxi in a European city.
Also included is our model of Future Living® Berlin as an example of future living (level 1 in the Mercedes-Benz museum).
Otherwise promises the program:
Future concepts for mobility with research vehicles, fully self-driving cars and networked cities
Sustainable mobility with climate-friendly mobility and driving
Sharing & Charging with shaping the future through new concepts and electric charging stations
Micromobility with e-scooters li>
Autonomous driving & parking with Mercedes-Benz E-Class vehicles parking independently in the parking garage