03.11.2020
Smart Service Readiness Studie
Smart Service Readiness Study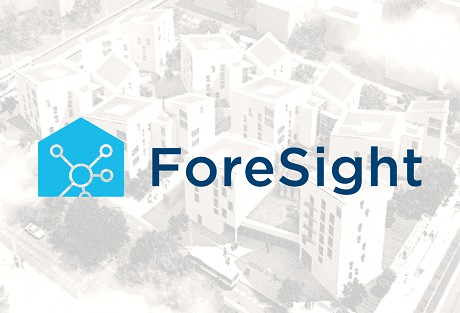 Im Rahmen des Forschungsprojektes "ForeSight" führt die Forschungsgruppe Smart Enterprise Engineering vom Deutschen Forschungszentrum für Künstliche Intelligenz (DFKI) in Zusammenarbeit mit der Strategion GmbH die Smart Service Readiness Studie in der Anwendungsdomäne Smart Living durch.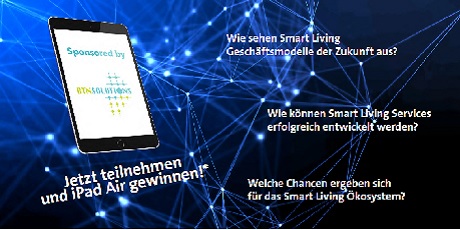 Zielsetzung der Studie ist zum einen die Untersuchung des Status Quo des Smart-Living-Marktes und seiner Potenziale, zum anderen die Erforschung der Entwicklung von Smart-Living-Angeboten. Die Ergebnisse fließen in die Gestaltung einer integrierten und übergreifenden Methode für das Anbieten von Smart-Living-Angeboten ein. Hierfür richtet sich die Studie an alle, die mit Smart-Living-Angeboten in Berührung kommen, unter anderem (aber nicht ausschließlich) Endnutzer, Immobilieninhaber, Produkthersteller, Plattformbetreiber, Daten-, KI- und Software-Engineers sowie Service-Anbieter. Eine Vorabveröffentlichung der Ergebnisse wird beim DigitalGipfel 2020 vorgestellt.
Damit aussagekräftige Ergebnisse generiert werden können, sind die Projektpartner auf Ihre Mithilfe angewiesen. Diese würden sich sehr freuen, wenn Sie an der Online-Umfrage teilnehmen und diese in Ihrem Netzwerk an potenzielle Teilnehmer verteilen können. Es gibt auch einen tollen Anreiz – neben spannenden Ergebnissen für das Projekt wird unter allen Studienteilnehmern ein iPad Air verlost.
Für die Teilnahme an der Umfrage benötigen Sie ca. 20-30 Minuten. Der Fragebogen ist sowohl auf Deutsch als auch Englisch abrufbar unter http://ssr-studie.dfki.de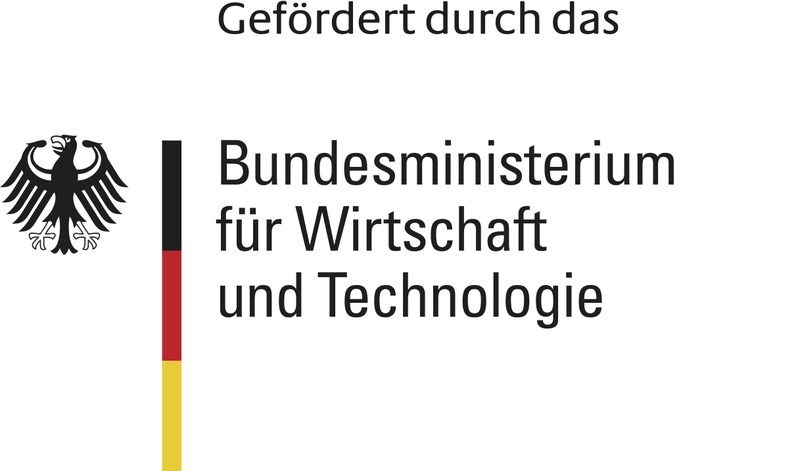 As part of the "ForeSight" research project, the Smart Enterprise Engineering research group of the German Research Center for Artificial Intelligence (DFKI) is conducting the Smart Service Readiness Study in the Smart Living application area in cooperation with Strategion GmbH.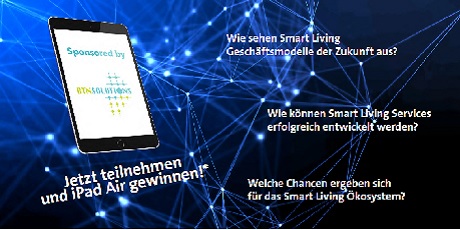 The aim of the study is on the one hand to examine the status quo of the smart living market and its potential, on the other hand to research the development of smart living offers. The results flow into the design of an integrated and comprehensive method for offering smart living offers. For this purpose, the study is aimed at everyone who comes into contact with smart living offers, including (but not limited to) end users, property owners, product manufacturers, platform operators, data, AI and software engineers and service providers. The results will be published in advance at the DigitalGipfel 2020.
The project partners depend on your help so that meaningful results can be generated. They would be very happy if you could take part in the online survey and distribute it to potential participants in your network. There is also a great incentive – in addition to exciting results for the project, an iPad Air will be raffled off among all study participants.
You will need about 20-30 minutes to take part in the survey. The questionnaire is available in both German and English at http://ssr-studie.dfki.de