06.06.2019ForeSight Kick-off Meeting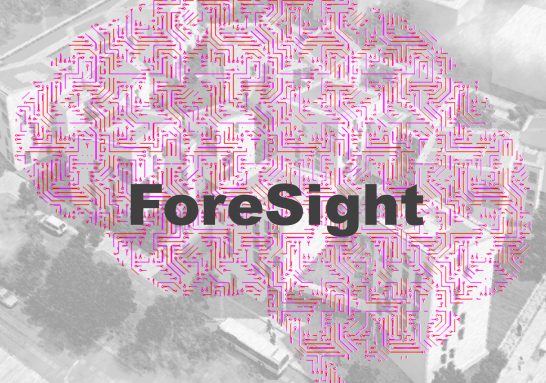 ForeSight Kick-off Meeting mit allen Beteiligten in Frankfurt
Am 6. Juni 2019 fand in Frankfurt beim ZVEI das erste Treffen aller an ForeSight beteiligten Unternehmen und Forschungseinrichtungen statt. Ziel der Veranstaltung war, alle auf den gleichen Stand bzgl. der Leitidee und der Ziele für die ForeSight-Plattform zu bringen. Die Einladung war auf ein breites Interesse unserer vielen assoziierten Partner gestoßen, sodass wir in einer großen Runde mit ca. 35 Teilnehmern zusammen saßen.
Zunächst gab es Beiträge, die allen Beteiligten die Anforderungen an die Plattform und Ideen der Nutzung aus Sicht unterschiedlicher Stakeholder näher brachten: der Wohnungswirtschaft, des Betriebs von Gebäuden und Wohnungen, der Hersteller, der Betreiber von Smart Metern.
Dannach wurde die Aufteilung der Arbeit während der Wettbewerbsphase in unterschiedliche Arbeitsgruppen, deren gewünschte Besetzungen und Leitungen vorgestellt und intensiv diskutiert. Auch der herausfordernde Zeitplan wurde thematisiert und Methoden für einen effektiven Austausch untereinander vereinbart.
Ein intensiver Tag für alle Anwensenden!
ForeSight kick-off meeting with all organisations involved in Frankfurt
On June 6, 2019, the first meeting of all companies and research institutions participating in ForeSight took place in Frankfurt at the ZVEI. The aim of the event was to bring everyone to the same level regarding the guiding idea and the goals for the ForeSight platform. The invitation had met with a lot of interest from our many associate partners, so we sat together in a big round with about 35 participants.
First of all, there were contributions that brought the requirements for the platform and ideas of use from the perspective of different stakeholders to everyone involved: the housing industry, the operation of buildings and apartments, the manufacturer, the operator of smart meters.
Afterwards, the division of work during the competition phase into different working groups, their desired occupations and lines was presented and intensively discussed. The challenging schedule was also discussed and methods for an effective exchange with each other agreed.
An intensive day for all applicants!