13.06.2019ForeSight & Panasonic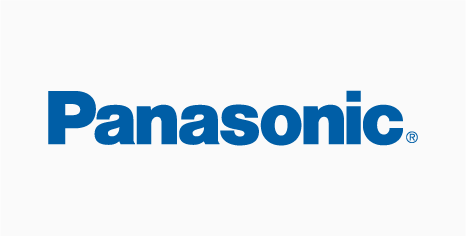 Austausch mit Panasonic
Im Rahmen eines Besuchs von Mitgliedern der Panasonic Geschäftsführung in Berlin-Adlershof wurde diese über die Ausstattung und den Stand von Future Living® Berlin informiert. Im Anschuß wurde die Baustelle in Augenschein genommen.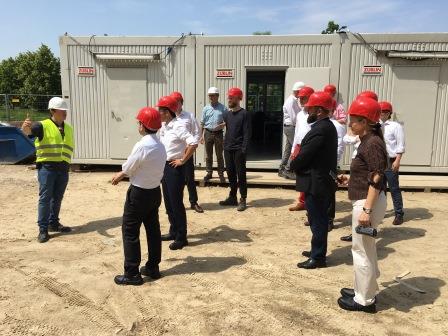 In den Gesprächen wurde auch Künstliche Intelligenz und die angestrebte ForeSight-Plattform angesprochen. Hintergrund hierfür sind Erfahrungen von Panasonic mit dem Langzeitbetrieb smarter Städte wie "Fujisawa Sustainable Smart Town". Seit 2014 sind dort 1000 Haushalte mit vernetzten Einrichtungsgegenständen und Funktionen ausgestattet, die der Nachhaltigkeit, der Gesundheit und dem besseren Leben im Alter dienen. Neben diesen Themen war für uns der Austausch über Ansätze von verhersagbaren Ereignissen im Betriebsgeschehen, automatisierten Wartungen und smartem Facility Management von Interesse, da es kaum vergleichbare Projekte mit einem derart langen Erfahrungswissen gibt.
Deutsche Berichte zu Fujisawa:
Exchange with Panasonic
As part of a visit by members of Panasonic's management in Berlin-Adlershof, they were informed about the equipment and the stand of Future Living® Berlin and inspected the construction site.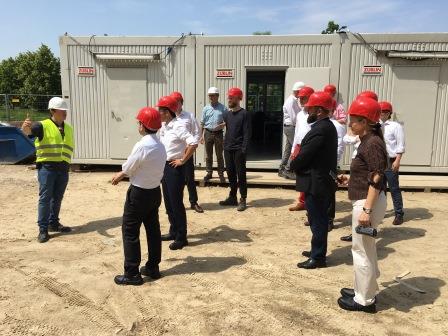 The conversation also came to Artificial Intelligence and the targeted ForeSight platform. This is also the result of Panasonic's long-term experience in smart cities such as "Fujisawa Sustainable Smart Town" . Since 2014, there are 1000 households with networked furnishings and functions that serve sustainability, health and a better life in old age. In addition to these topics, the exchange about approaches of predictable events in business operations, automated maintenance and smart facility management was of interest to us, since there are hardly any comparable projects with such a long experience.