16.08.2019
Meilenstein erreicht!
Milestone reached!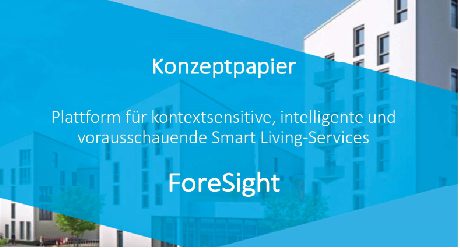 Konzept für RoadMap erstellt und abgegeben
Heute wurde ein wichtiger Meilenstein erreicht: bis 12 Uhr mußte das Konzeptpapier für die RoadMap eingereicht sein. Das ist gelungen!
Jetzt liegt es an den Gutachtern, ob unsere Anstregungen für würdig befunden werden, das Papier zu verteidigen. Wir freuen uns, wenn wir uns am 29. oder 30. August 2019 deren Fragen stellen dürfen.
Concept for RoadMap created and submitted
Today, an important milestone has been reached: the concept paper for the RoadMap had to be submitted by noon. That was successful!
Now it's up to the experts to see if our efforts are worthy to defend the paper. We look forward to asking you questions on 29th or 30th of August 2019.