25.07.2019ForeSight @ www.meistertipp.de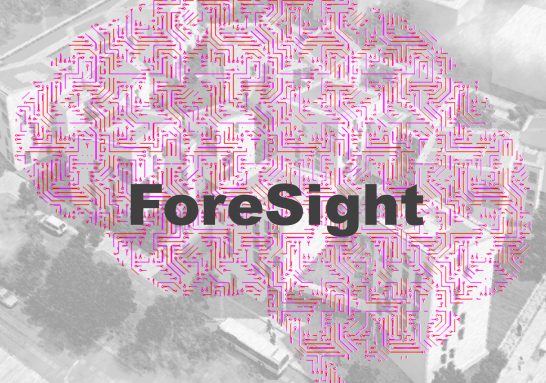 Unter der Überschrift "Künstliche Intelligenz in Smart Home und Smart Building" wird das Forschungsprojekt ForeSight auf der Handwerksplattform Meistertipp vorgestellt:
Künstliche Intelligenz in Smart Home und Smart Building
ForeSight und das Handwerk
Ein in den Arbeitsgruppen während der Wettbewerbsphase formulierter Use Case adressiert das Handwerk direkt. Wird dieser in der Umsetzungsphase realisiert, könnte ForeSight dem Handwerk zukünftig helfen, entweder durch vorhersagbare Wartungserfordernisse und vor allem bei der Störungsanalyse und -behebung in Bestandsbauten durch eine gute digitale Datenlage und Aufbereitung durch KI Probleme schneller einzukreisen und das Smart Living-System in einen funktionstüchtigen Zustand zu erhalten oder es schnell wieder in diesen zu versetzen.
Under the headline "Artificial Intelligence in Smart Home and Smart Building", the research project ForeSight is presented on the master craftsmanship platform Meistertipp:
Artificial Intelligence in Smart Home and Smart Building (only in German)
ForeSight and the Craftsmanship h4>
A use case formulated in the working groups during the competition phase addresses the craftsmanship directly. If realized in the implementation phase, ForeSight could help the craftsmen to cope with problems faster, either through predictable maintenance requirements, and especially when troubleshooting in existing buildings with good digital data and AI processing can be solved quicker, and the Smart Living system kept or brought back quicker into functional condition.