24.09.2018
Schindler ist Technologiepartner
Schindler is Technology Partner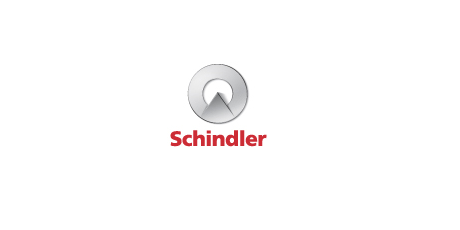 Digitale Mobilität für Mehrgenerationen-Quartier
Schindler ist einer der Technologiepartner von "Future Living® Berlin" und sorgt mit den Aufzügen, dem Transit Management System PORT und der digitale Mobilitätslösung myPORT für Komfort, Sicherheit und Zeitgewinn für die Bewohner*innen.
Die Pressemitteilung finden Sie auf der Seite von Schindler unter Presse.
In Kürze finden Sie mehr Informationen auf der Schindler Partnerseite.
Digital Mobility for Cross Generation Quarters
Schindler is one of the technology partner of "Future Living® Berlin". Their elevators, the transit management system PORT and the digital mobility solution myPORT are providing comfort, safety and time profit for the residents.
The press release (in German) can be found on Schindler's press website.
Before long you can find more information on Schindler's partner webpage.